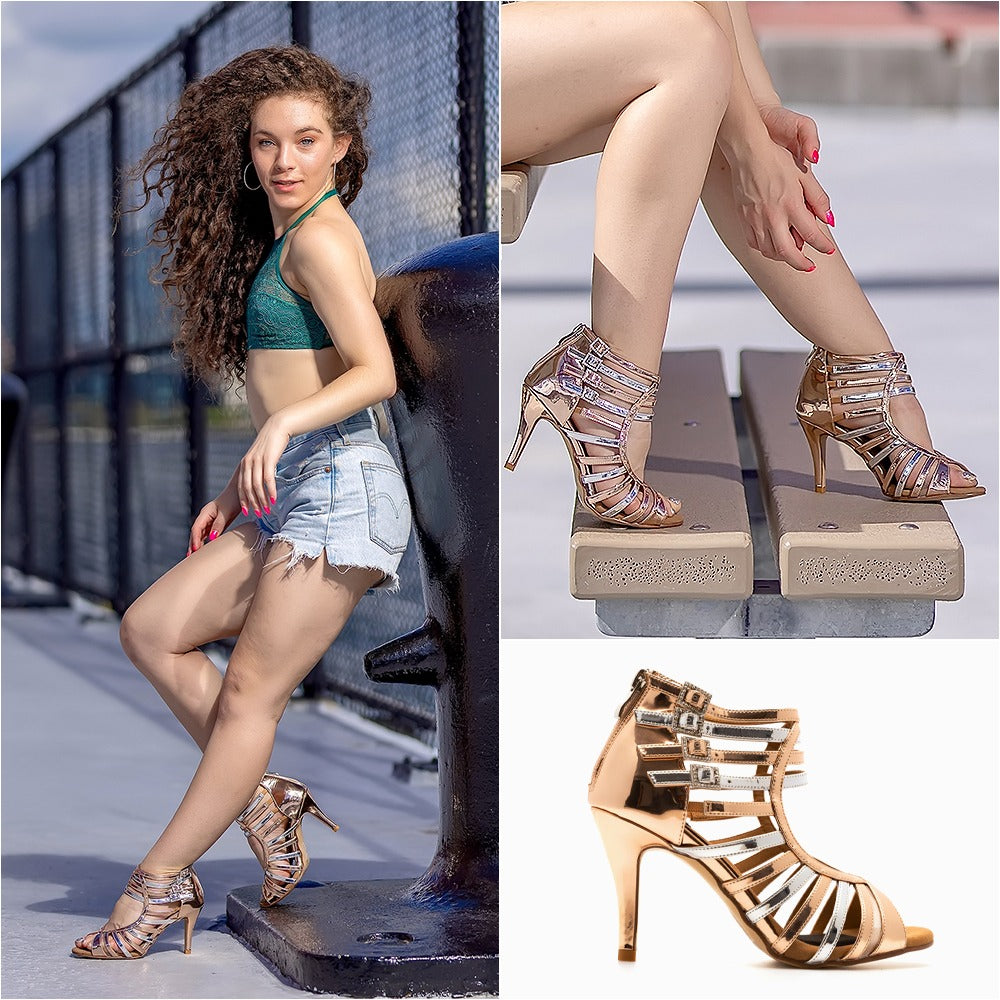 Dance Comfort, Daily Wear
Experience the Unmatched Comfort of Dance Shoes made for Your Everyday Stride:
Crafted for Comfort and Performance, 100% vegan.
Shop Street Sole Collection
Why Dance Shoes are Your New Everyday Essential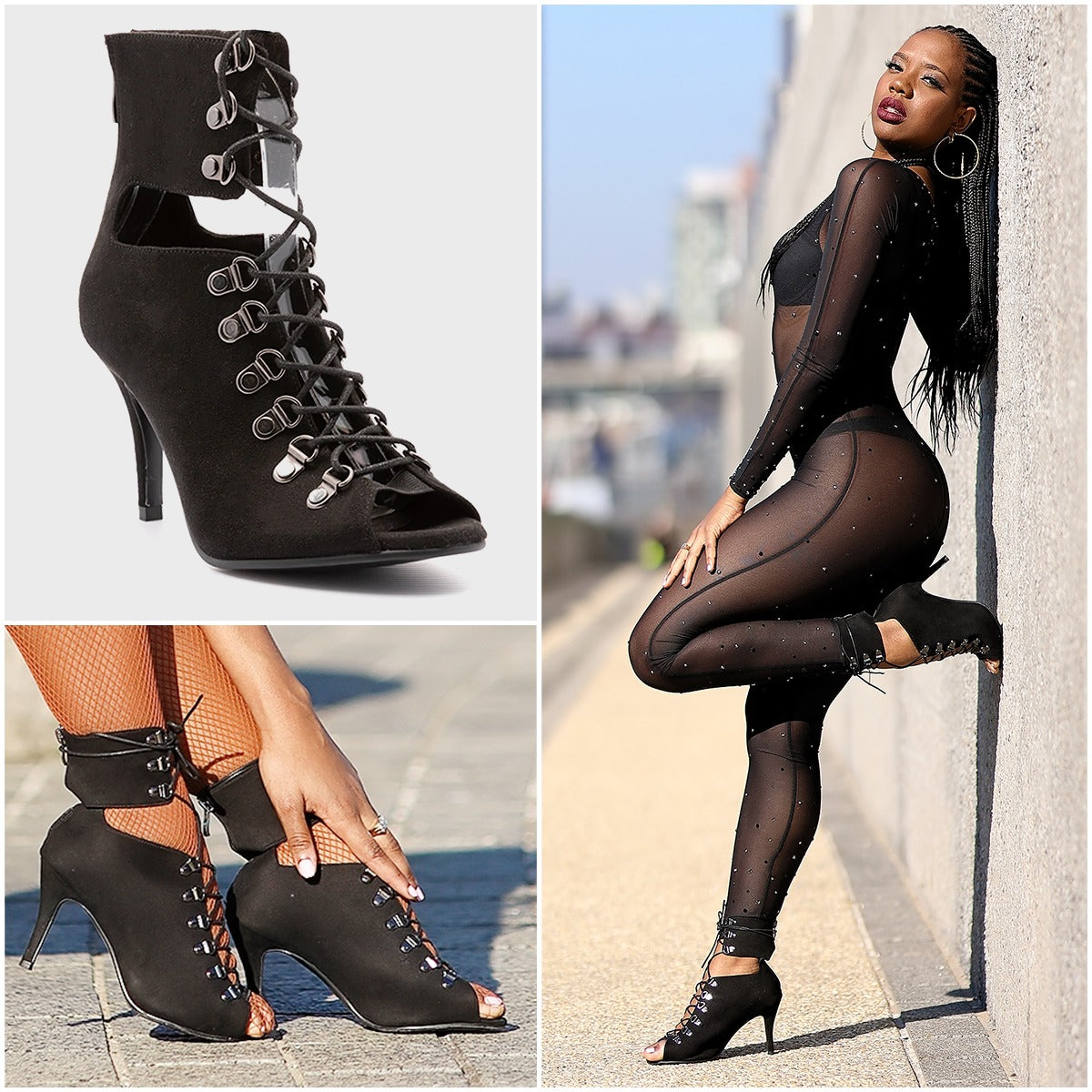 Unmatched Comfort:
Dance shoes are inherently designed to provide comfort during intense physical activity. This means:
Adaptive Support: They're structured to support the foot's arch and contours, ensuring even weight distribution.
Reduced Strain: The cushioning minimizes the impact on joints, especially when walking on hard surfaces.
Everyday Benefit: Such comfort features make them ideal for prolonged wear, whether you're commuting, working, or simply out and about.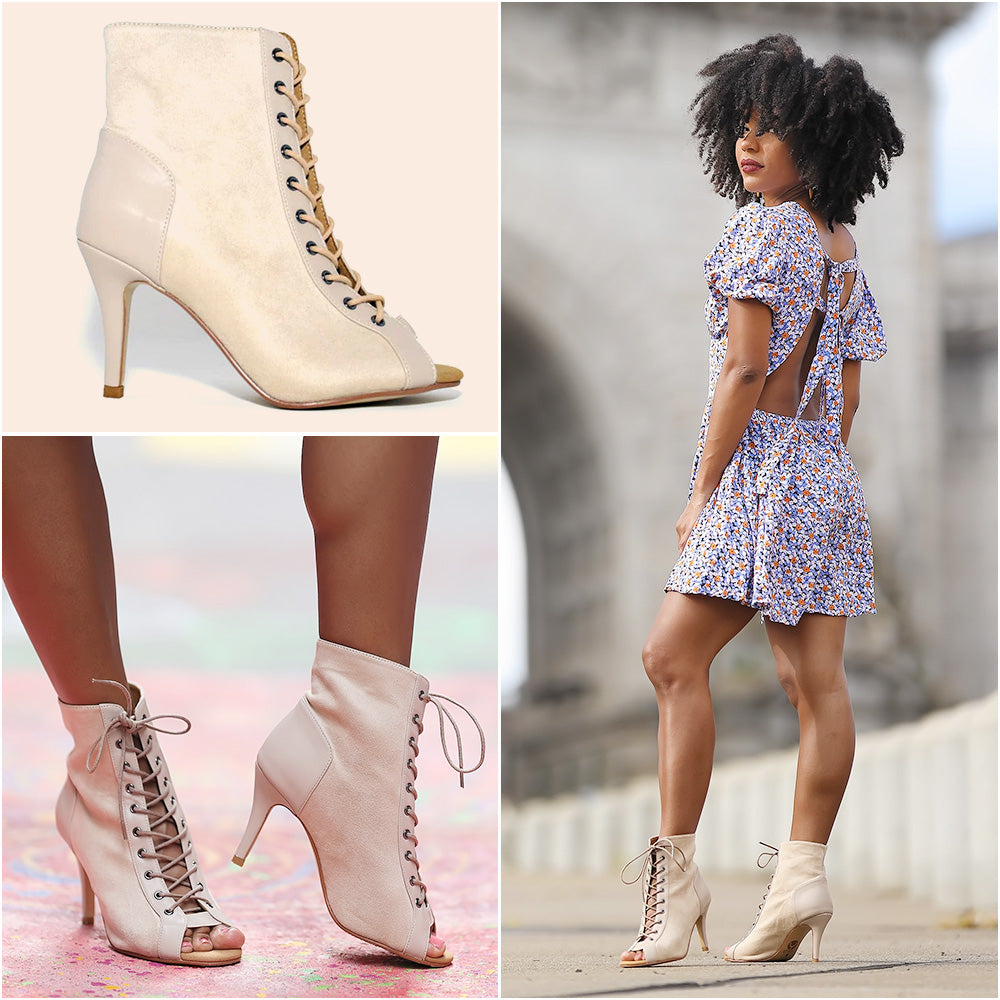 Versatile Style:
Dance shoes are both functional and aesthetically pleasing:
Elegant Designs: They often feature sleek and timeless designs, suitable for formal occasions.
Adaptable Aesthetics: Their style can easily transition from a dance setting to a casual or professional one.
Everyday Benefit: This means one pair of shoes can serve multiple purposes, reducing the need for multiple pairs for different settings.
Ethically crafted with 100% vegan Materials.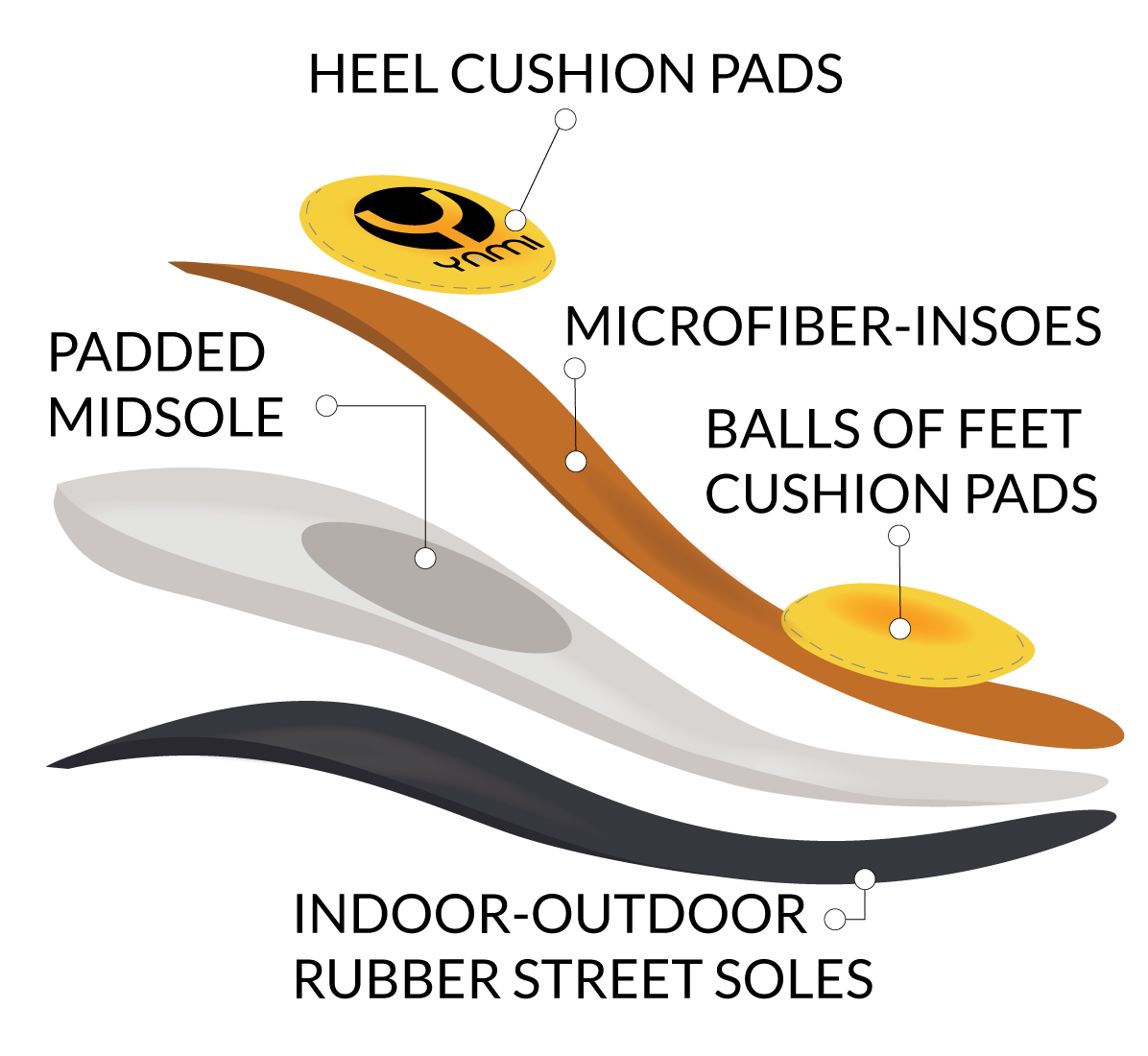 Yami Cushions:
This unique feature amplifies the comfort of dance shoes:
Targeted Cushioning: Positioned at high-impact areas, they absorb shock, reducing the strain on the feet.
Enhanced Comfort: They provide an added layer of cushioning, ensuring that pressure points are minimized.
Everyday Benefit: For those who stand or walk a lot daily, this feature can significantly reduce foot fatigue and discomfort.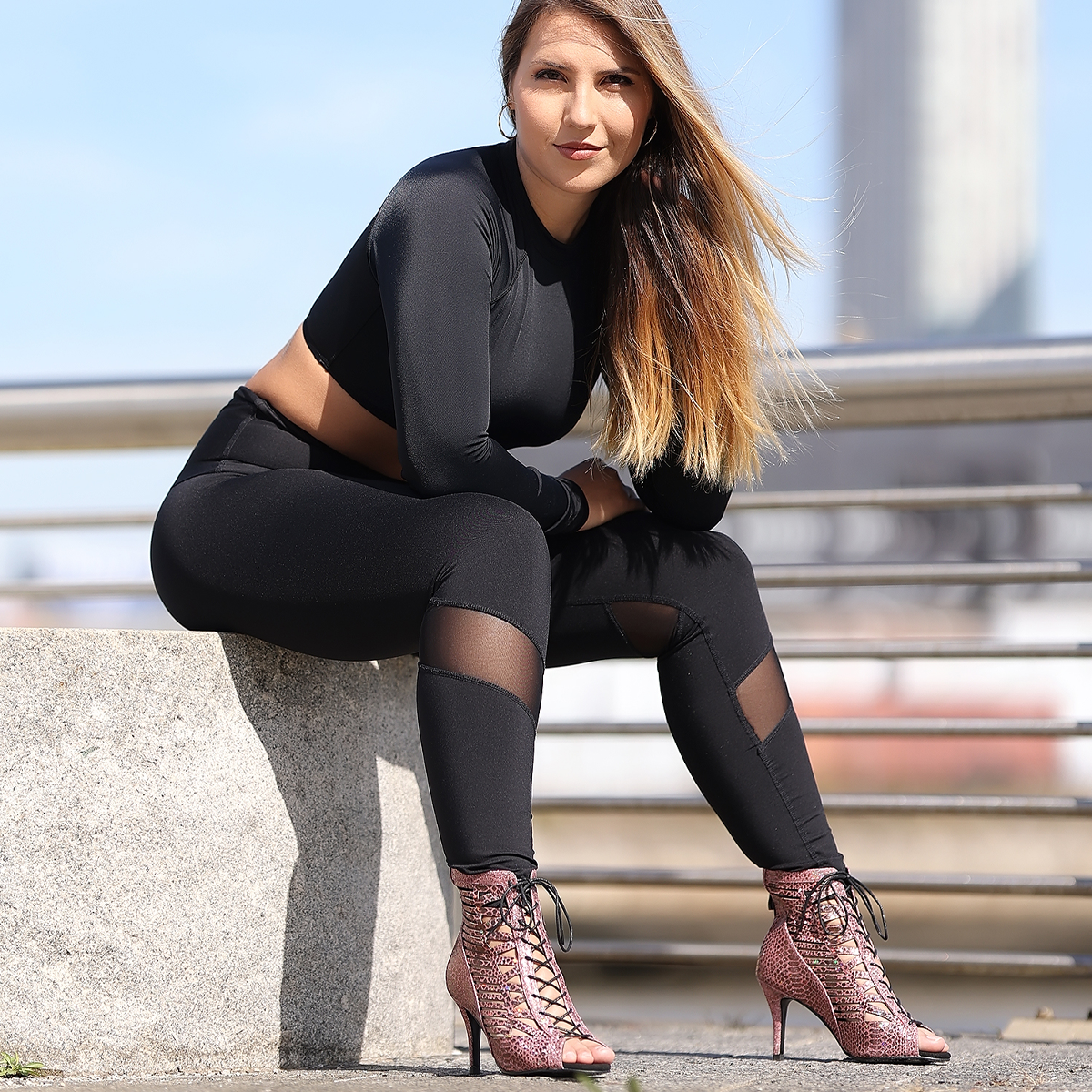 Durable & Flexible:
Dance shoes are built for performance and adaptability:
Robust Construction: They're made to endure repeated stress, ensuring they last longer even with regular wear.
Natural Movement: Their flexibility allows for a greater range of motion, ensuring the shoe works in harmony with the foot.
Everyday Benefit: This combination ensures the shoes are not just long-lasting but also provide consistent comfort and support in various daily scenarios.
Sophia
Regular price
$124.99 USD
Regular price
Sale price
$124.99 USD
Unit price
per
Sale
SOLD OUT
View full details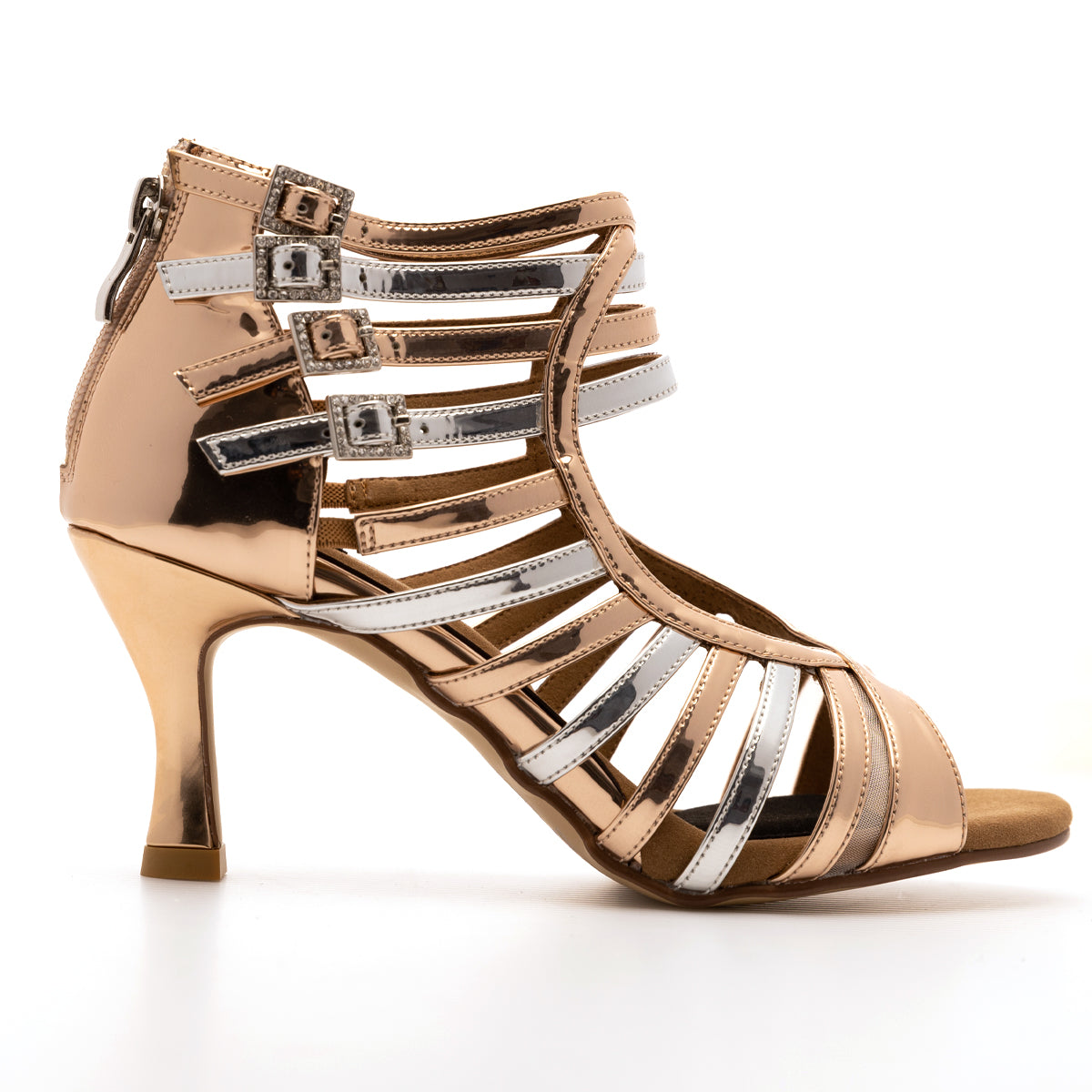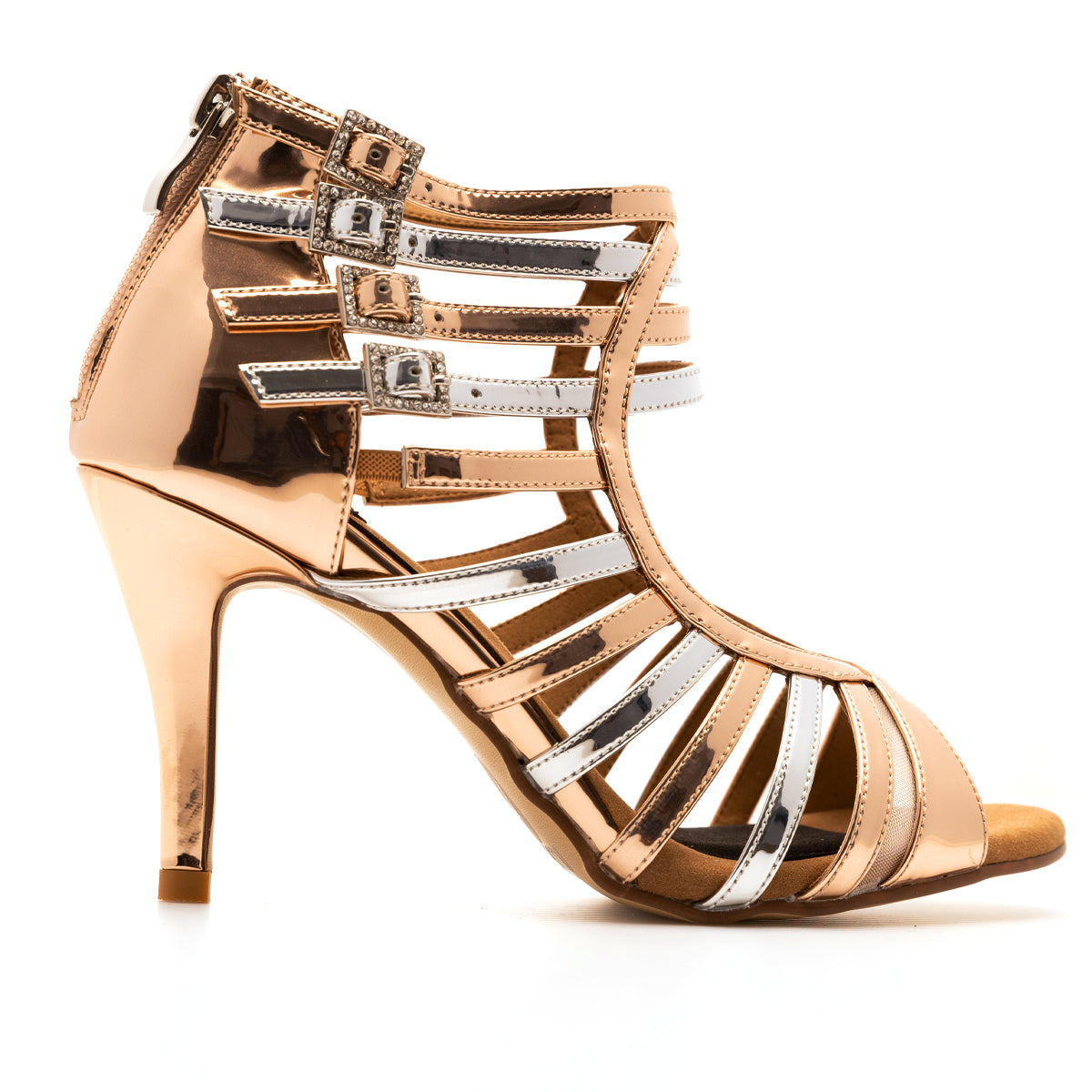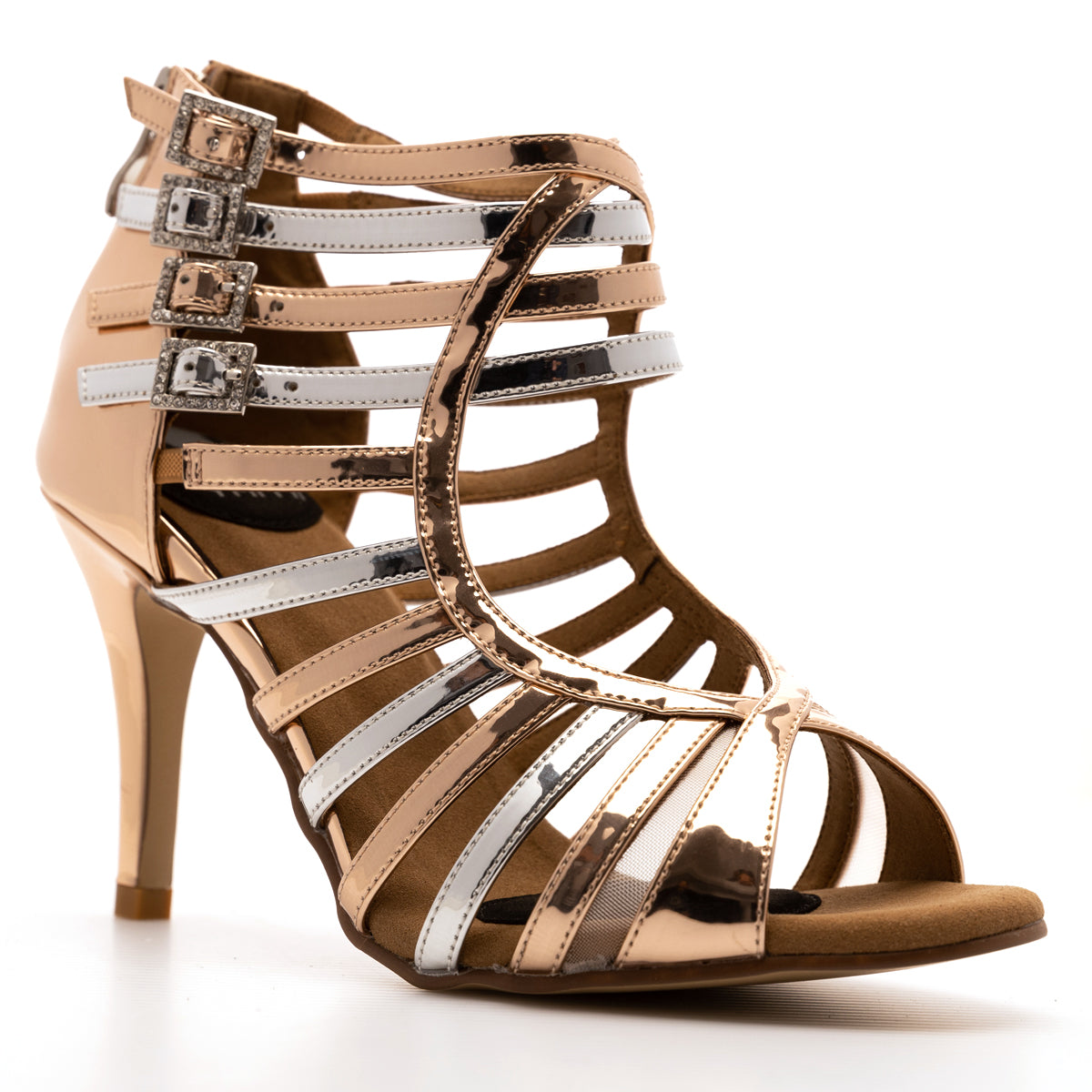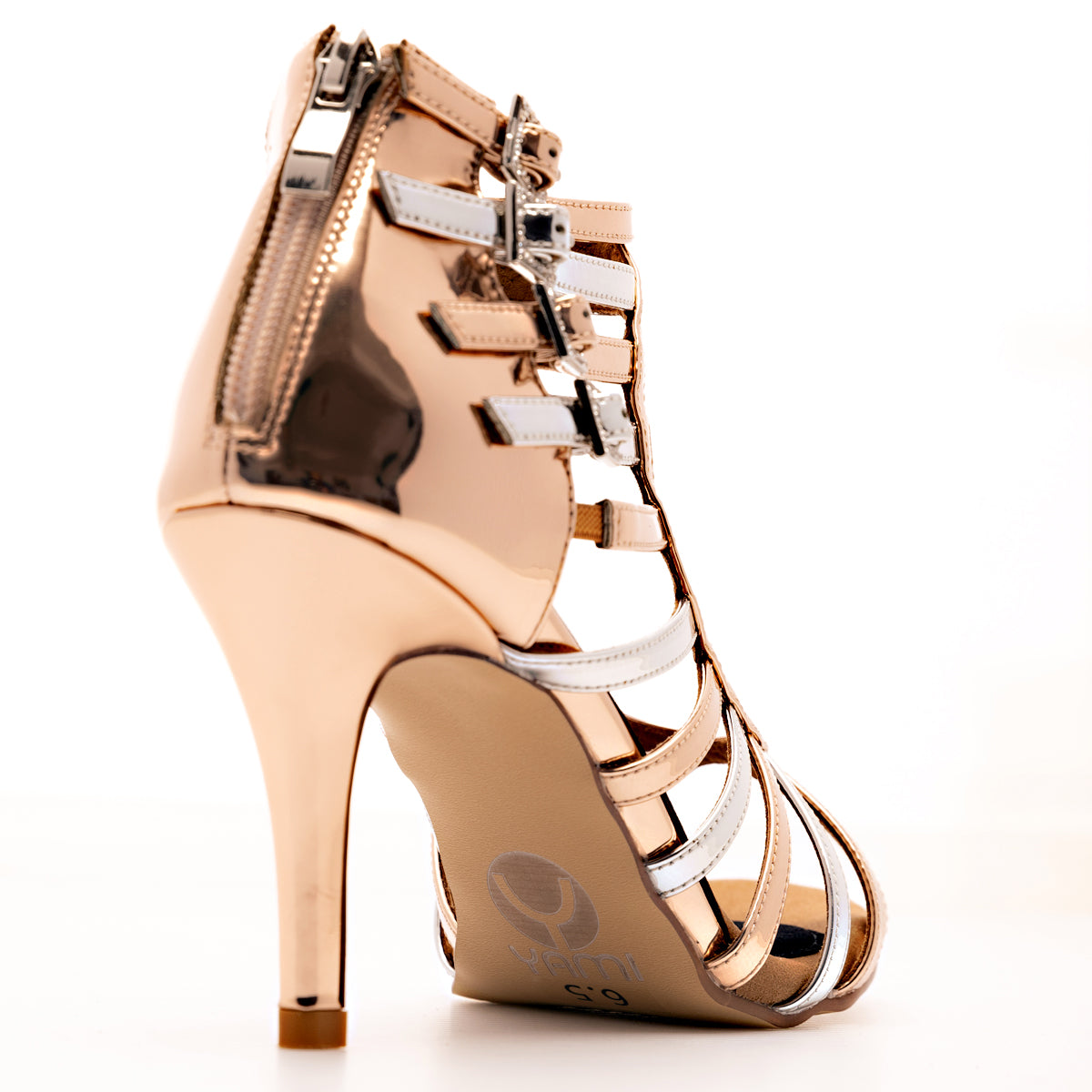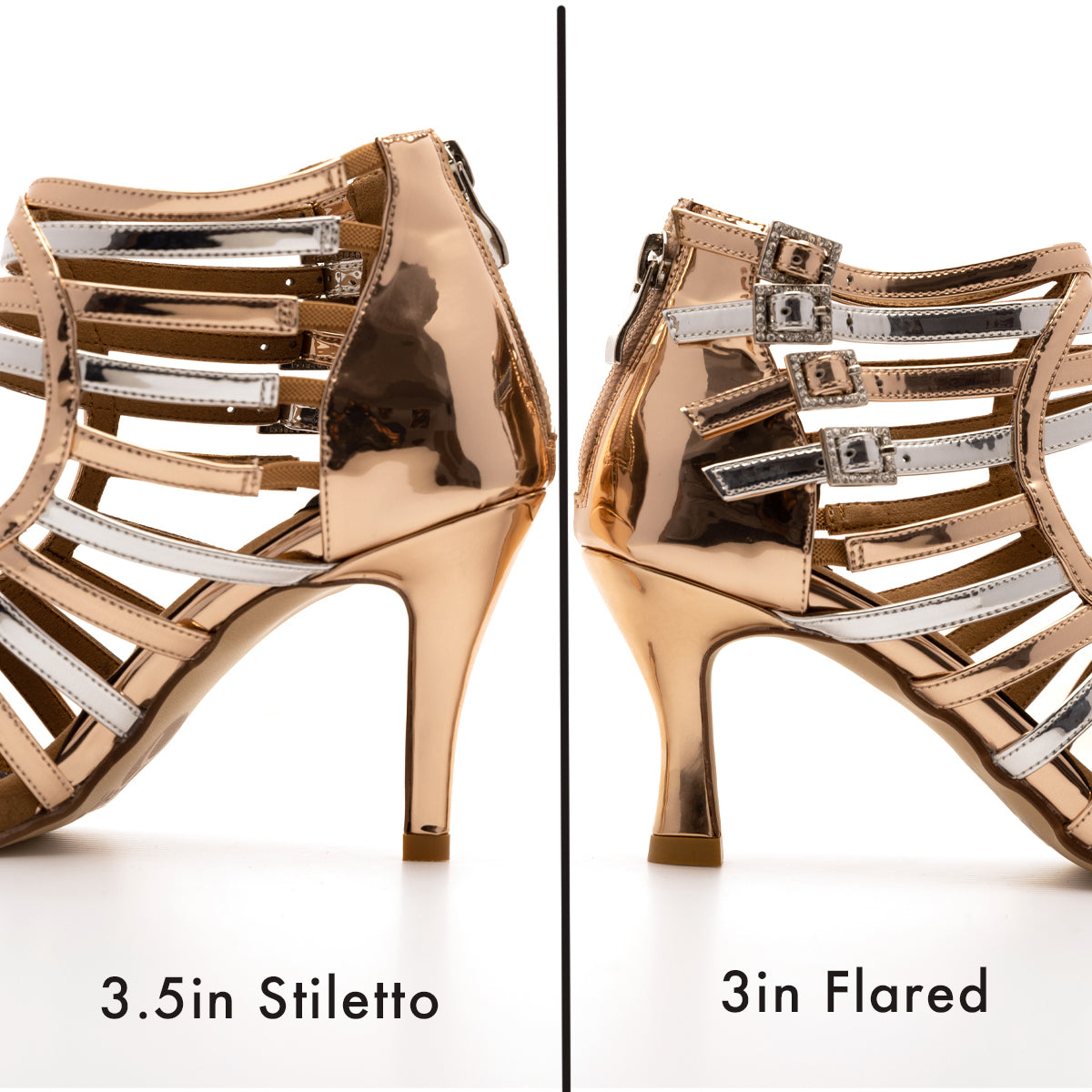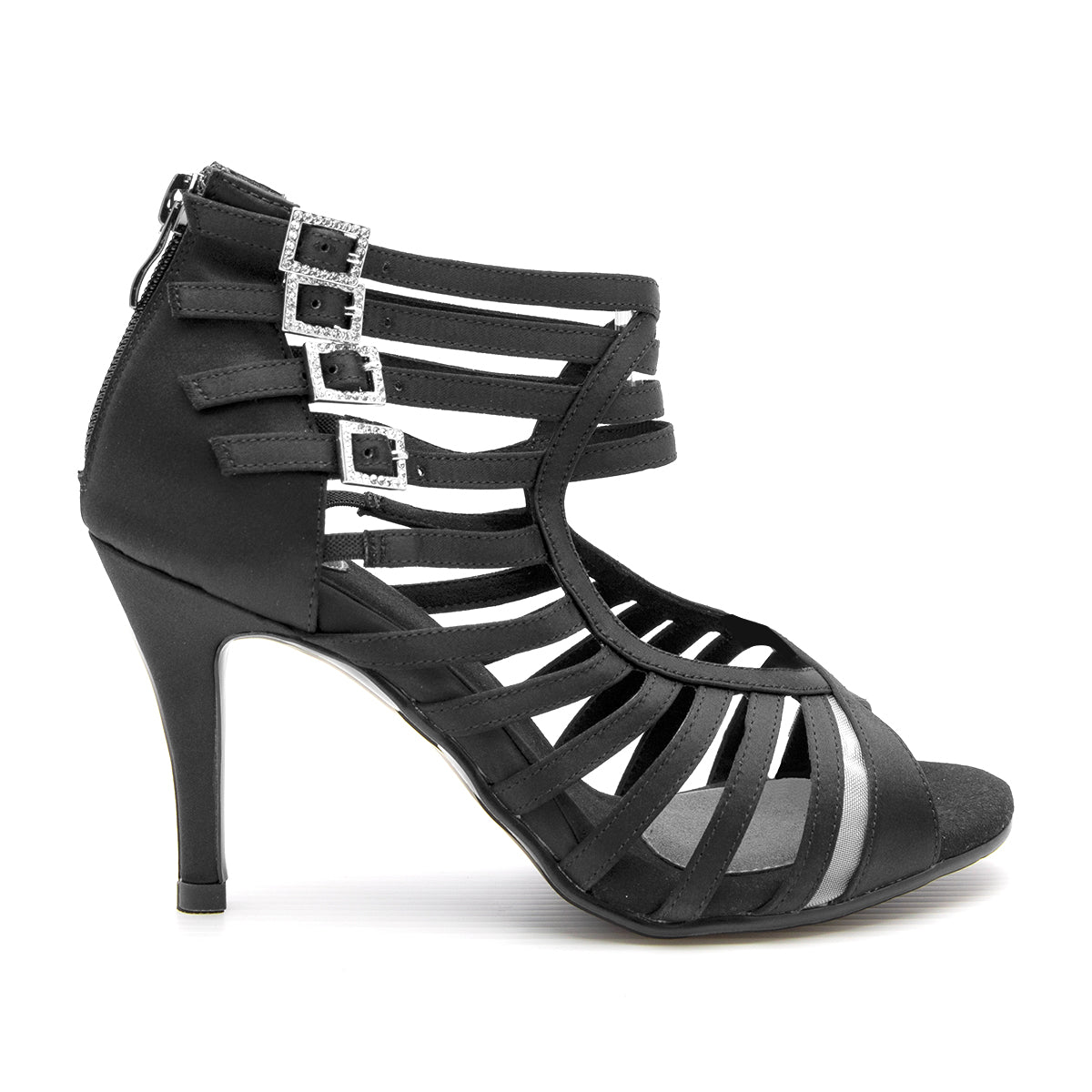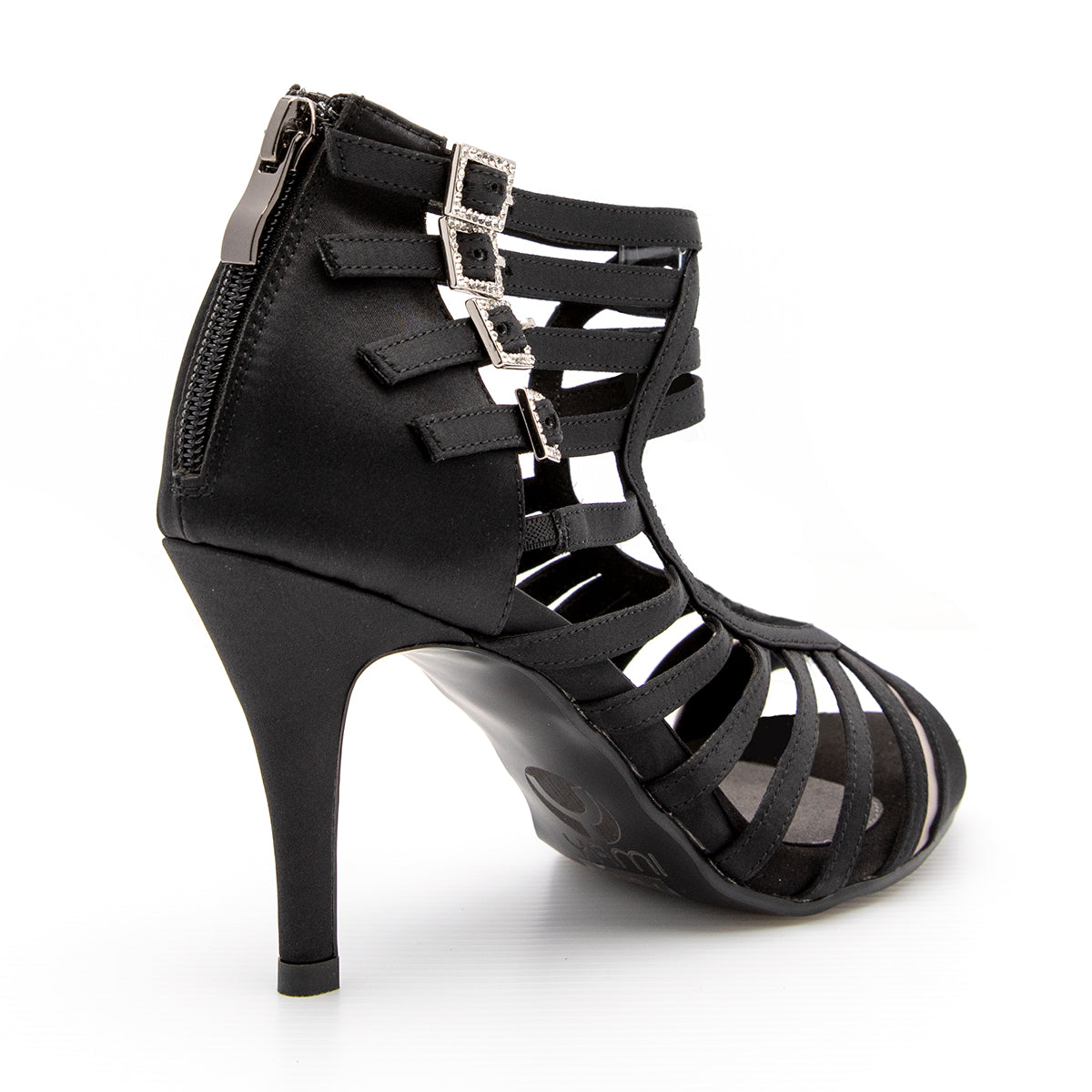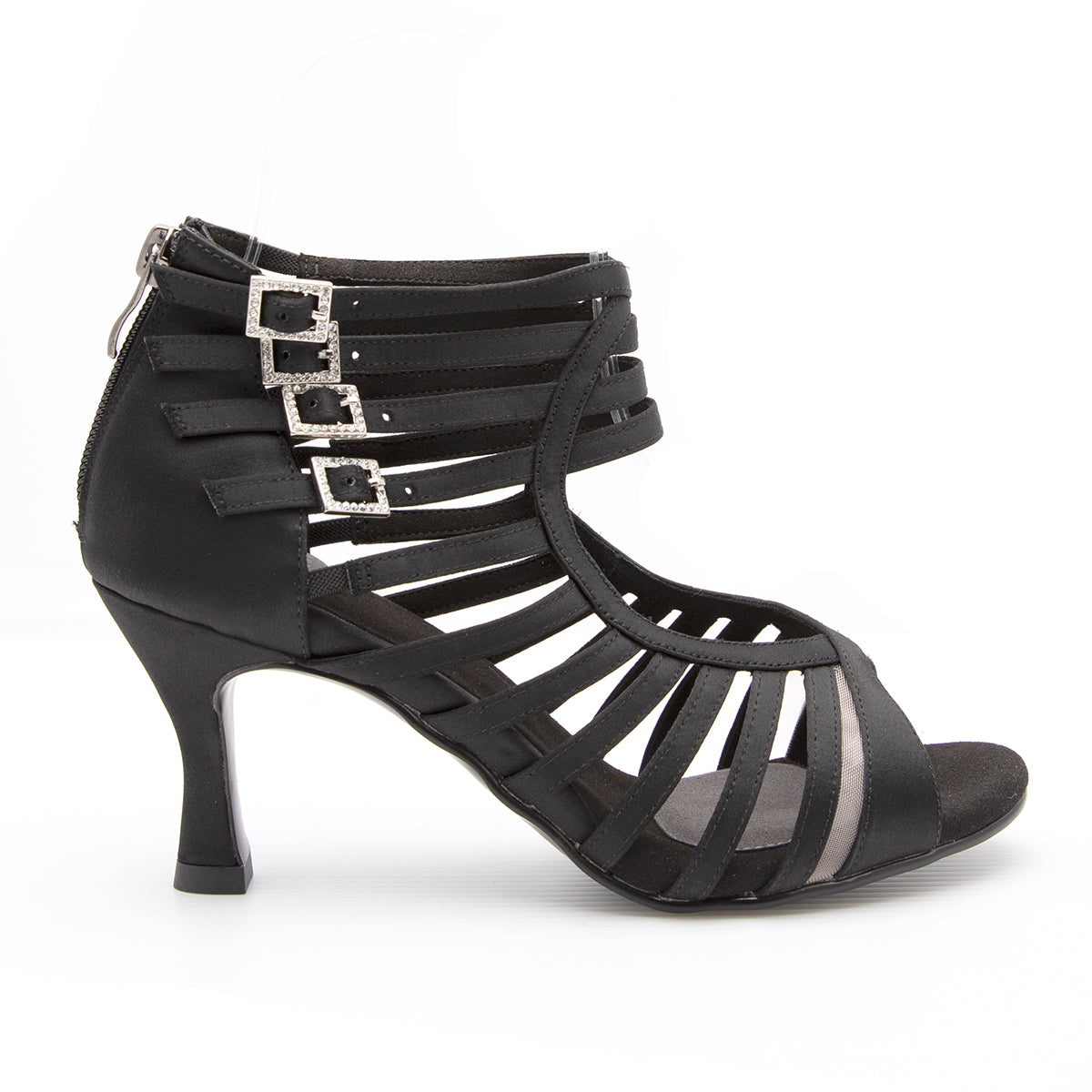 Regular price

$149.99 USD

Regular price

$0.00 USD

Sale price

$149.99 USD

Unit price

per